Welcome to Bar Code Data LTD
About Us

Who are we?
Originally founded in 1990, Bar Code Data has built a strong reputation within the marketplace, as a leading provider of barcode solutions, renowned in the UK as one of the very best. In 2021 Bar Code Data acquired PM Strategic Sourcing (www.nhslabels.co.uk) to further strengthen our reach into the NHS and healthcare sectors. And by 2022, Bar Code Data became a £10m business, a milestone we have continued to improve upon.
Based in Ashton-under-Lyne, the company is very proud of its customer base, along with the service we provide. Household names such as Adidas, Baxi, Getir, John Lewis Partnership, Just Eat and TJ Morris, coupled with countless organisations from the public sector that place a lot of faith in the goods and services we provide.

What do we do?
We aim at helping business run more efficiently and cooperative than ever before, our Hardware and Solutions aim at improving operations such as Healthcare, Inventory Management, Transport & Logistics, Retail Solutions and a selection of Labelling Solutions.
Our expertise extends to barcode scanners, mobile terminals, RFID, label printers and the associated consumables such as labels and ribbon, together with label design and bespoke software to offer fully integrated solutions. Strong partnerships have been fostered with leading brands such as Zebra Technologies, Nice Label, Brother, Epson, Code, Honeywell, Datalogic, and many more. We also provide an in-house bureau service for pre-printed labels to be made to your requirements; in excess of 25 million labels are produced by our bureau each year.
Bar Code Data also has an expert team of after-sales service professionals, ready to help with technical or support and maintenance enquiries. We provide solutions tailored to the needs of the client.
Our aim
As a growing business, we thrive at using our expertise and methodologies to support our clients when it comes to their business needs and goals.
We value our customers and ensure rich information and assistance, ensuring your business is equipped with the solutions and devices needed to keep operations running smoothly.
Our business' certification in both ISO9001 and Cyber Essentials allows us to offer well respected advice and solutions, fit and unique to your business. And our rapid growth in Healthcare support and solutions proves Bar Code Data has an exceeding level of knowledge in one of the most crucial industries within the UK.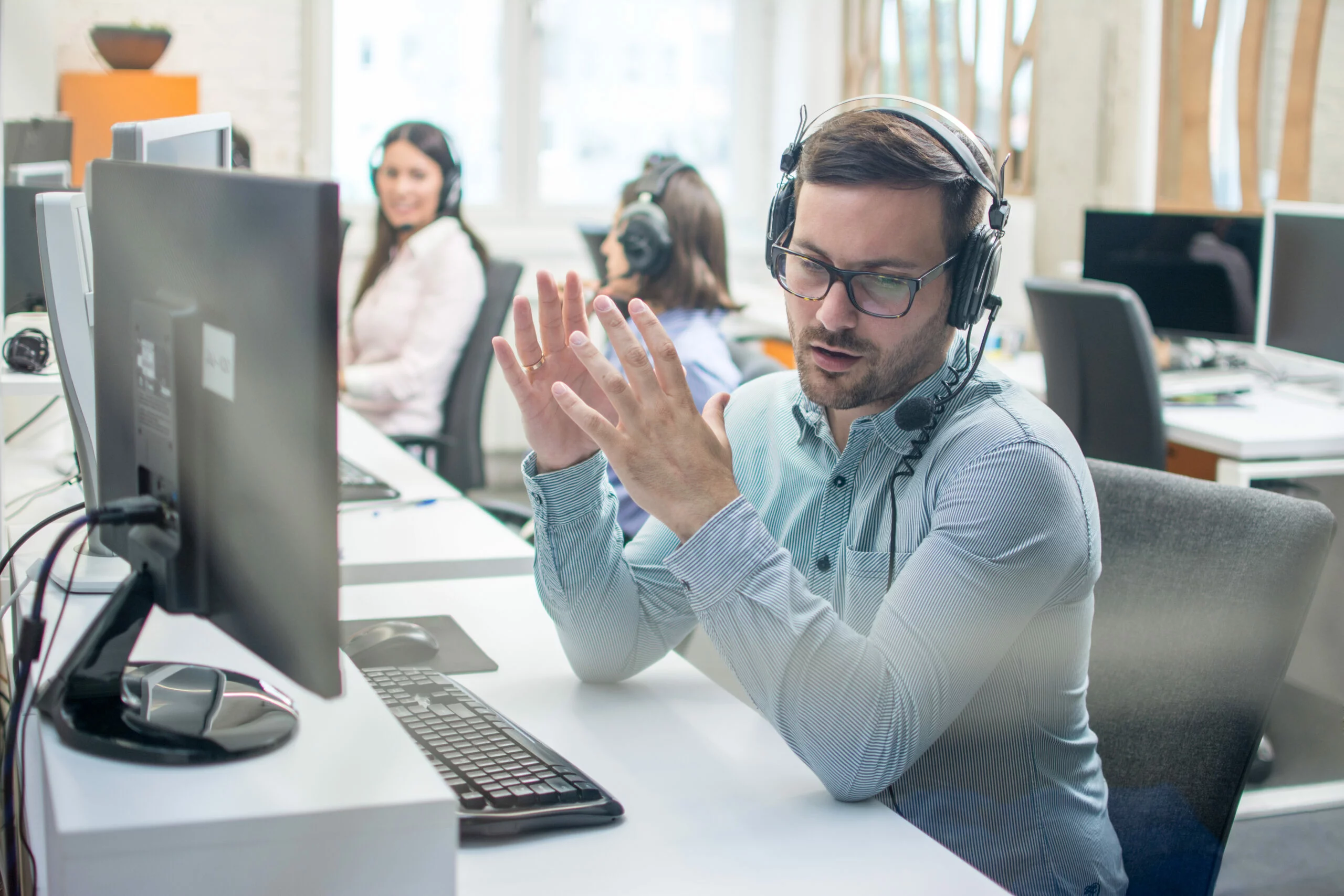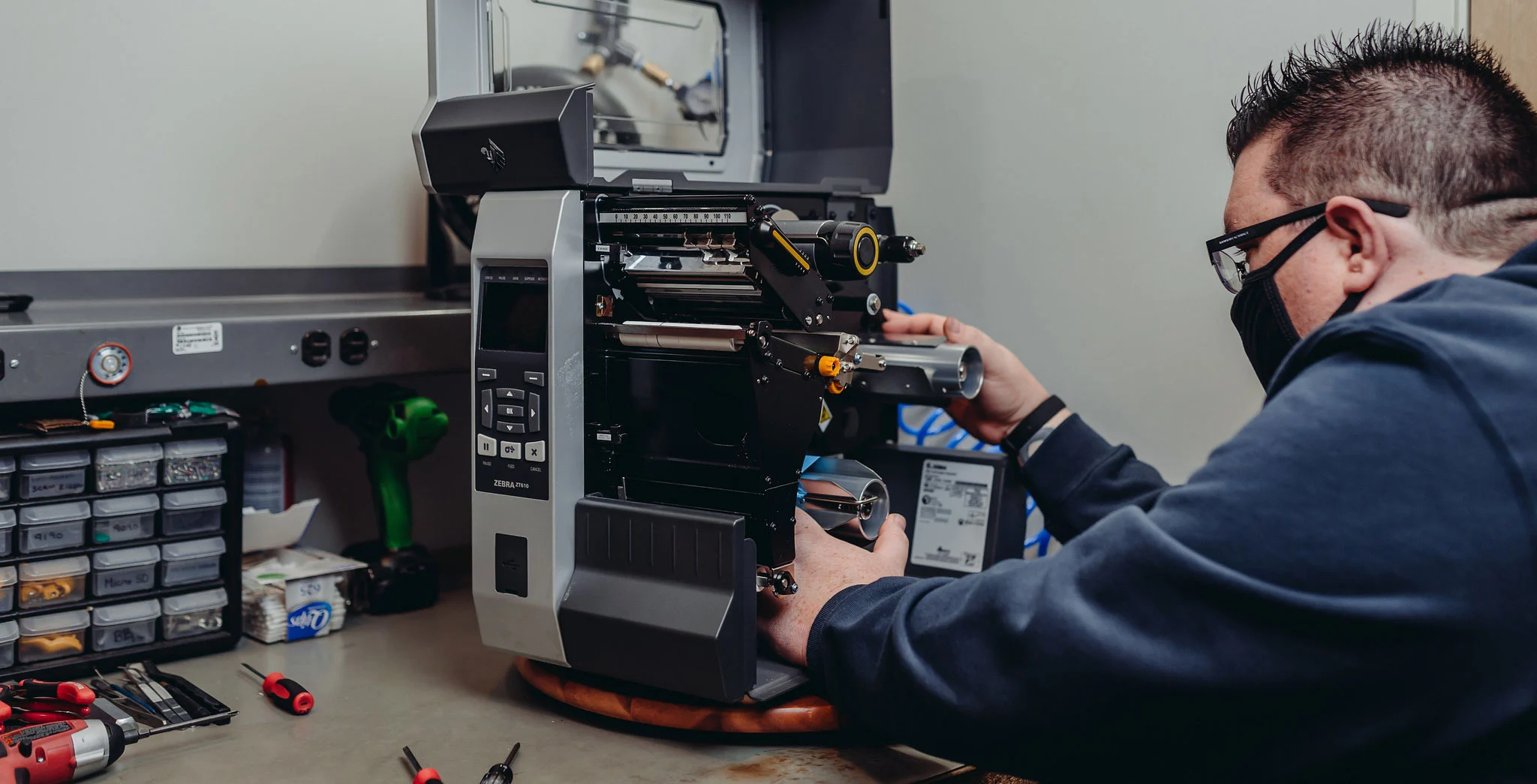 What can we do for you?
Whatever your business needs help with, we have a range of Industry Solutions and Software Solutions for all industries and sectors. Our services include...
Custom built label printing software solutions.
Direct website purchasing.
Bulk order bespoke pricing with our sales team.
Provide labels to your business if you cannot print labels in house, made or bought to your specifications.
All types labels, with different materials, temp resistance, environmental specialised, Direct, thermal transfer, RFID and more. (Contact our team for any queries or orders).
ZASP certified technicians for any hardware or software issues (Onsite repairs up to 100 mile radius, contact for request).
Expertise sales team to offer any information you require within our business.
Order transparency on any concerns with your order from 9-5 Monday-Friday.
Offer any demo or samples of products if you have any uncertainty in its use or functionality for your business requirements.